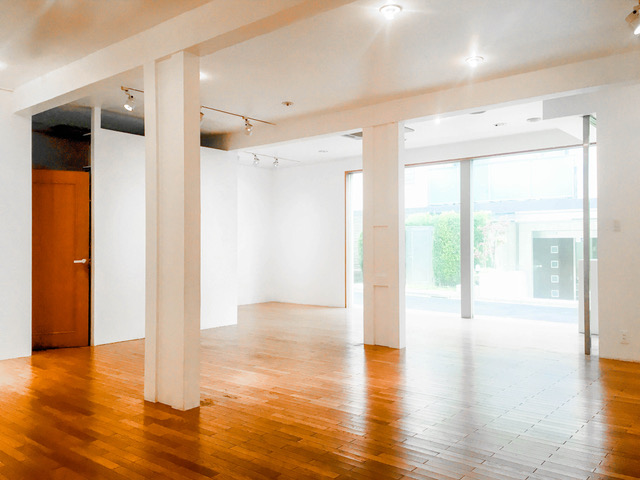 工房 親は 1990年に文化の工房として設立・企画展をスタート。
(会社設立1990年、企画展スタート1991年)

可能性を持ったエマージングアーティストや若い作家を中心に、
独自のテーマで企画展を立ち上げ紹介している。
海外の作家にも門を開き、その中からは国際的に活躍している作家も出てきた。
伝統や古い文化、地域性を踏まえながらも時代を啓き、
新しい質の高い文化の創造に貢献したいと考えている。

Gallery Kobo Chika started in 1990 hoping to act as an incubator for
young anddeveloping artists, and to assist them for their fruition.
The gallery organizes exhibitions for them, sometimes providing
themes for their creations.
The door is open for any nationalities.
Some who passed the door have already been acclaimed internationally.
The gallery's aim and ambition is to contribute for the creation of
a new artistic culture, which will come sprouting from the tradition
and locality deeply rooted in this region.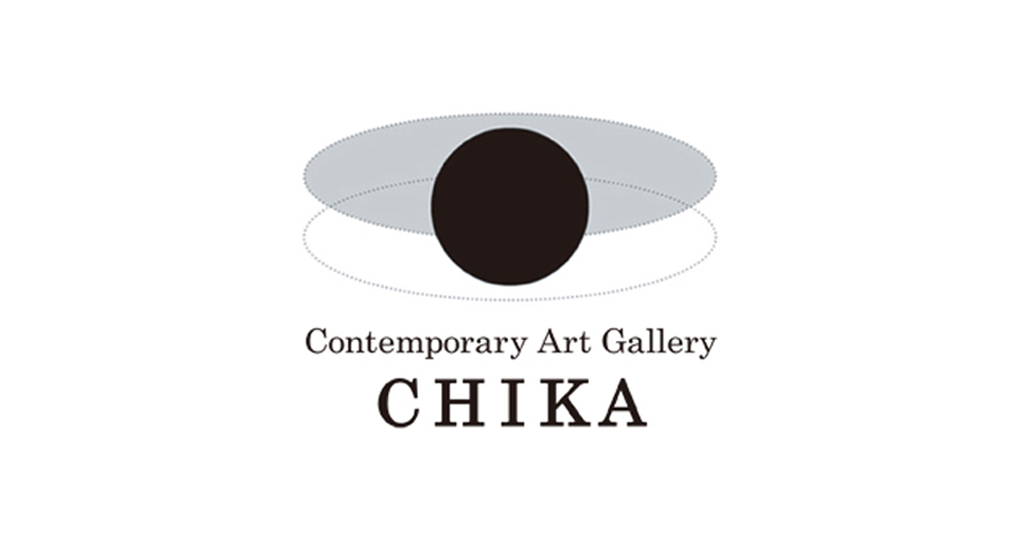 2016 © Gallery Kobo CHIKA All rights reserved